New York News
Santa Barbara home sales up 35 percent from 2011
6 Nov 2012 5:04 PM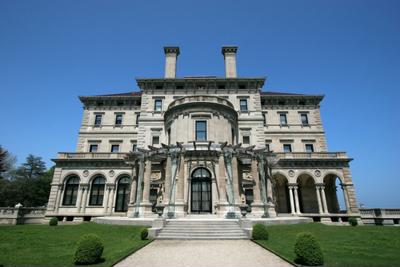 After several years of slow or no growth, the California housing market has made significant gains in the last few months - especially in regions with desirable luxury real estate, such as Santa Barbara and other coastal communities.
According to Noozhawk, the Santa Barbara housing market is indicative of the state's market in general, as rising demand has spurred year-over-year increases for home sales in the area. In fact, the source reports that diminishing inventory is a concern for the metro, as the number of people looking for Santa Barbara real estate has outstripped the supply of available homes. Unlike the past few years, when tentative buyers contributed to a somewhat stagnant market, the summer of 2012 saw a rush of motivated buyers, which led to statewide increases in selling prices.
In Santa Barbara, this consumer optimism has helped push home prices back toward pre-recession levels. According to Gary Woods, a statistician for the Santa Barbara Association of Realtors, home sales in Santa Barbara are up 35 percent from last year.
"Bright spots have been a huge number of sales," he told the news source. "At this point inventory is very, very low."
Citing data from real estate analytic firm DataQuick, the news source points out that California home sales rose steadily throughout the summer, and the Santa Barbara region has played a role in this positive trend. Statewide, the median price for a California home rose 2.1 percent in September when compared to August. Perhaps more importantly, though, the median price rose 15.3 percent when compared to September 2011. This marked the seventh consecutive month in which median prices rose on a year-over-year basis.