New York News
Annie Baker's new play premieres in Manhattan
18 Mar 2013 11:53 AM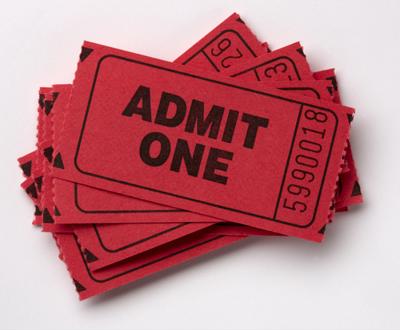 Since the first performance of her debut play in 2008, Body Awareness, 31- year old playwright Annie Baker has been heralded as one of the most promising dramatists in recent memory. Her reputation has only grown as, over the last five years, she has turned out three more well-received plays, each one building on her unique style and refining her dramatic instincts. Each of Baker's new plays has been anxiously awaited, and her new show, The Flick, which opened on February 15 and runs through March 31 at the Playwrights Horizons, is no exception.
The play, like most of Baker's shows, is somewhat limited in its scope - it takes place in a struggling movie theater in Massachusetts, as three young employees clean up after a show and compare troubles. Despite its small-scale focus, The Flick gives viewers a deep look into the main characters' psyches.
Set against the backdrop of a rapidly fading, outdated movie theater, the three characters find the perfect setting to discuss their fears about the future. Although this approach may appear to be flimsy at first glance, Baker's realistic and incisive dialogue helps raise the show to another level. According to a review from Broadway World, "The Flick is a hilarious and heart-rending cry for authenticity."
Like her other plays, The Flick is centered around natural dialogue. Instead of relying on plot twists or comedic misunderstandings, the play forces the audience to lean in any pay close attention to the meandering, often overlapping speech. According to The New Yorker, the three characters often speak over each other, or not at all for long stretches.
This isn't to say, however, that the play is dull or humorless. Most critics prize Baker for her ability to extract beauty and insight from even the most mundane circumstances. Her previous pieces have taken small settings - a college campus, a parking lot behind a cafe - and run-of-the-mill characters and turned them into revelatory performances.
From all indications, The Flick continues this trend and establishes Baker as one of the most important figures in New York City's theatrical community. At such a tender age, Baker is sure to bolster the city's drama scene, which is just one more benefit of owning Manhattan real estate.