Hamptons News
A new way to view the historic objects of the Southampton Historical Museum
30 May 2013 12:21 PM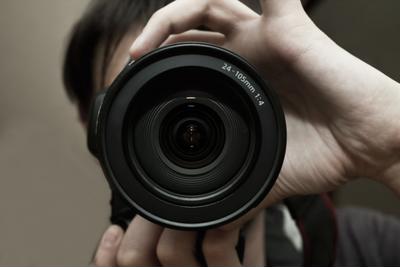 Over the years, the Southampton Historical Museum (formerly known as the Southampton Colonial Society) has grown into a vast storehouse of objects and documents that help tell the story of this historic region. However, until now there was only one way to take appreciate this extensive collection - by attending the museum and exploring its many nooks and crannies. As of May 14, there will be a new way to learn about the thousands of objects that comprise this one-of-a-kind historical institution.
Mallory Samson, a local photographer, has embarked on an ambitious project to artistically catalog the many antique objects and historic items that fill the museum's halls. Having carefully selected and photographed around 150 of the institution's most compelling objects, Samson will be unveiling a sprawling collage that showcases everything from toys and tools to china and silver.
The photos, which range in size from 5 inches to 5 feet, will cover the museum's walls, providing a new way for tourists and owners of Hamptons real estate to interact with the museum's famous collection. With her well-honed skills - she has had her work published in several international magazines - Samson is an excellent choice to take on this impressive process, and attendees will be glad that they can view these storied objects through the lens of a famous photographer.
The show, which will be housed in the Rogers Mansion, runs through August 3. Although it opens in mid-May, the exhibition's official opening will be held on Saturday, June 15.