Greenwich News
Two premier spas in Santa Fe
18 Dec 2012 9:27 AM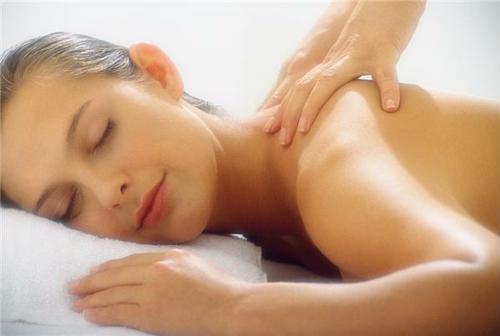 Many people find it difficult to look and feel their best during winter. The harsh air and cold, dry nights can be tough on your skin and the short days make it difficult to stay active. To counteract these negative effects, many people look for creative ways to remain healthy and vibrant during the coldest season. One popular way to counteract these negative effects is a trip to the spa.
Spas and resorts offer a great way to beat the winter blues. Of course, ideal spas are not always easy to find, as top-notch venues are often confined to big cities or rural areas miles away from civilization. Luckily, this is not the case in Santa Fe, as the luxury homes in this city are in close proximity to several nationally known spas.
Bishop's Lodge
Among the most famous spas in the region, Bishop's Lodge offers a full range of relaxing and elegant options for Santa Fe residents looking to add a little luxury to their lives. Featuring a full staff of experienced beauticians, masseuses and other beauty professionals, this spa has everything you need to feel great during the winter.
One aspect that helps Bishop's stand out is its incorporation of Native American and New Mexican elements into its offerings. Utilizing traditional approaches to relaxation and healing, the spa helps give guests an experience that they are unlikely to find anywhere else.
Nidah
Another spa and hotel just minutes from downtown Santa Fe, Nidah places its emphasis on providing nourishing beauty treatments. In addition to its traditional spa offerings, Nidah features a fully equipped salon with a complete selection of hair and beauty options.
Nidah has also developed a reputation for the stress it places on utilizing only the best materials and products for its treatments. For example, Nidah employs wraps and scrubs made from local ingredients and minerals. Tangerine, avocado, sea salt, desert bliss sugar and natural lavender are some of the natural exfoliants and scrubs this high-class spa uses in its treatments.