Cape Cod News
Take to the skies with flying lessons and tours in Cape Cod
31 Jul 2012 2:39 PM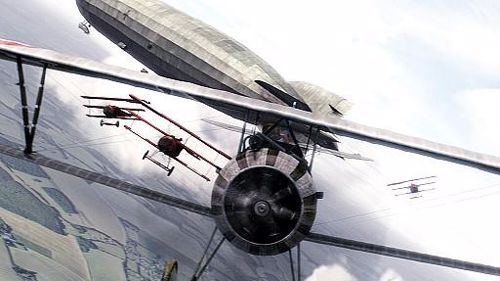 Airplanes give passengers the opportunity to take journeys across the globe. However, you can enjoy a new perspective when you take flying lessons at a Cape Cod aviation school.
Tutorials are a helpful way to provide you with the skills you need to be a successful pilot. Consider signing up for classes at one of the following institutions.
JTM Aviation
Earn your wings with style with a trip to JTM Aviation. This flight training provider offers you the chance to learn in Baron, Cirrus, Columbia and other airplanes. You can enjoy one-on-one lessons from an experienced instructor, as you soar over Cape Cod, the Islands and the many luxury homes located throughout the region.
Cape Cod Airfield
Cape Cod Airfield is a fun place for first-time visitors and experienced pilots alike. The facility is home to 21 private planes and is located in the areas between Cape Cod's beaches, lakes and oceans. You might want to bring your camera to capture a bird's eye view that encompasses Sandy Neck and portions of the Sagamore Bridge on a biplane tour from this airfield.