Cape Cod News
Take a trip to the Cape Cod Museum of Art
16 Jul 2012 11:32 AM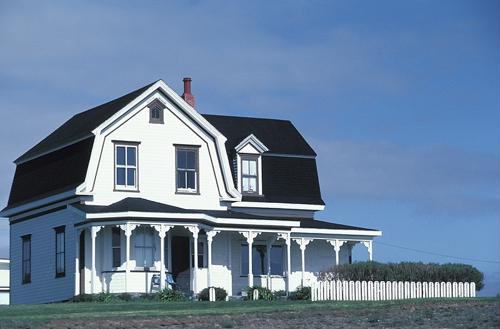 The Cape Cod Museum of Art (CCMA) delivers plenty of opportunities for local residents during the summer. According to the Cape Cod Day, this attraction drew 781 visitors during the first eight days of July 2012, as it offers a variety of exhibitions and programs for patrons.
Take a trip to the museum after exploring Cape Cod homes available throughout the region. It is located in Dennis, and features one-of-a-kind seasonal exhibits such as The Tides of Provincetown and 200 Years of Cape Cod Art.
Attendees can get a glimpse into a wide collection of some of the most celebrated local artists at the Tides of Provincetown exhibition. Patrons have the chance to see depictions of notable events in America's oldest art colony through August 26, 2012.
"The Tides of Provincetown has been a blockbuster," CCMA executive director Elizabeth Ives Hunter told the newspaper. "People from around the country are flocking here to see this unique exhibition and lingering for hours, examining each magnificent piece."
Check out the 200 Years of Cape Cod Art showcase to see local artists' masterpieces. Additionally, patrons can view works from nationally and internationally recognized painters such as John Ennecking and Lois Griffel.
Visit the CCMA this summer for a chance to see these exhibits and more.