Greater Ventura News
Project Understanding to host gala event in Ventura
5 Sep 2013 5:14 PM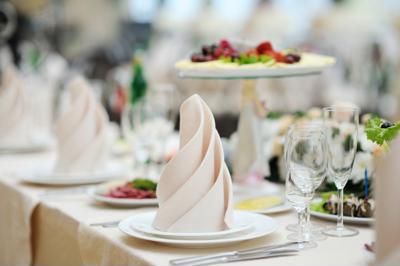 For more than 30 years, Project Understanding has assisted individuals throughout Ventura County, California, who have needed temporary assistance by offering vital resources and working to improve the overall community. Now, area residents have their chance to celebrate the organization's efforts and show their support, at an upcoming gala event.
During the evening of September 26, attendees will gather at The Poinsettia Pavilion to commend the group's many initiatives, as well as the volunteers who ensure the programs effectively serve the community members in need, according to the Ventura County Star. This high-profile social occasion, titled "Project's Shining Stars," promises to garner support from affluent residents throughout the area, such as local celebrities and owners of luxury Ventura real estate.
"The strength of this organization depends on those people with hearts to serve and I feel they should be recognized for their unselfish efforts," said Jim Duran, executive director of Project Understanding, according to the local news source. "They continue to pursue ways to direct this organization in order to fulfill our mission."
The evening will reportedly begin with hors d'oeuvres and live entertainment, before designations are given to area businesses for their involvement with the organization's programming. Those interested in attending the event are encouraged to reserve their spot as soon as possible. More information is available at Project Understanding's official website.