Greater Ventura News
A look at some of the top day spas in Ventura County
10 Aug 2012 12:38 PM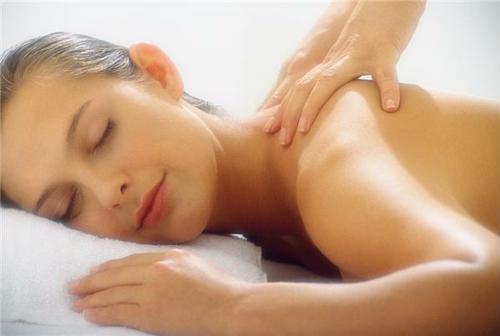 Ventura offers a vast array of day spas, providing local residents a large selection of treatment options. Many of these spots feature calming environments and supportive staff who can help visitors relax.
The International Spa Association reports that over 150 million people visited day spas in 2010 - substantial proof of their popularity. Ventura County stands out for its spa offerings, as it gives residents easy access to a variety of resorts.
Take a deep breath and enjoy a visit to one of the following spas.
A Secret Place Salon and Day Spa
A secret no more, this Ventura day spa is likely to satisfy any visitor thanks to its wide selection of services. Many patrons often treat themselves to manicures and pedicures, which typically take less than two hours and help improve the health and condition of a person's hands and feet.
Additionally, this resort provides massage therapy, including aromatherapy, chair, deep tissue, heat rock and pre-natal options. Take a load off and engage in a stress-relieving massage that can help increase your health and well-being with a trip to this day spa.
Cara Mia
For those who truly enjoy being pampered by highly trained beauty professionals, there might be no better option than Cara Mia. This day spa pledges to specialize in total client satisfaction, providing body and skin treatment, massage, waxing and more.
Options are available to match a visitor's skin type, as every step of any relaxation strategy is designed to fit each client's needs. Any anti-aging treatments are supported with in-depth consultations that provide customers insight into ways they can improve their skin. Meanwhile, Cara Mia features sunless tanning from SunFX system and solutions, the world's top spray tanning company.
Freddie B Salon & Spa
Ventura residents can bring out their inner fabulous when they take a trip to Freddie B Salon & Spa, located minutes from many luxury homes in the area. Locals can enjoy a full spa experience in a retro environment at this resort.
Deep tissue, solo rejuvenation and Swedish massage therapy treatments are just a few of the options available to patrons. Nail care and waxing selections provide an excellent complement to any spa visit, and frequent visitors can take advantage of the resort's B-Rewarded program to earn points that can be redeemed on future visits.