Greater Los Angeles News
Is the Los Angeles housing market improving?
1 Aug 2012 12:05 PM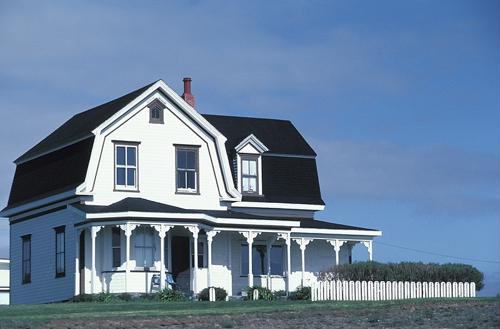 Los Angeles features a wide selection of homes available to consumers, but this inventory has decreased over the past 12 months. The Los Angeles Times reports that the available housing inventory in July 2012 was 49 percent lower than it was last summer. In fact, recent data indicates that the metro's housing market is showing positive signs, including indications that home values are rising throughout the region.
According to the Standard & Poor's/Case-Shiller Home Price Indices, home prices rose 2.2 percent on a month-over-month basis from April 2012 to May 2012. This reflects a trend that started at the beginning of the year, and many property sellers now feel confident that they will obtain offers closer to their initial asking prices.
"[This metro] is perhaps bottoming and moving into positive territory," Maureen Maitland, vice president of S&P Dow Jones Indices, told NBC Los Angeles. "Home prices are improving not just month to month but versus where they were a year ago."
Luxury homes remain available throughout the city and offer a variety of opportunities to homebuyers. However, if current trends continue, those seeking property may soon notice higher home prices, so it might be wise to consider buying a house in the area in the near future.