Greater Los Angeles News
Upcoming Santa Ynez event pairs local wine with local art
18 Mar 2013 11:55 AM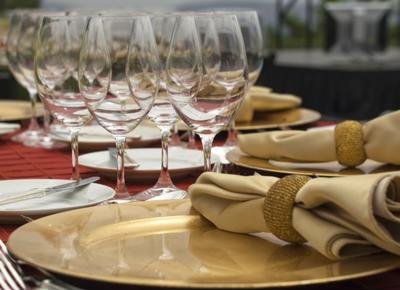 One of the perks of owning Wine Country real estate is the abundance of wine tastings, art exhibitions and social events at your disposal. Indeed, these celebrations often intermingle, allowing residents a chance to spend an enjoyable evening taking in some of the region's most celebrated outputs. One example of such an occurrence will be held at the Artiste Tasting Studio on March 9th, where Santa Ynez-based artist Steven Quartly will be on hand to sip wine, sign bottles and discuss his paintings.
Quartly, who has become famous for painting the lush Wine Country landscape and scenery, is the Santa Ynez Valley Visitors Association's featured artist for February. His work has gained a strong following in the region, and this event is the perfect opportunity for residents to meet him and learn about his development and process. 
Many local residents consider Quartly's oil-based landscapes and portraits to be especially evocative due to his impressionistic approach and expressive color choices. Quartly, for his part, believes that his paintings reflect his effort to use art to transform some of his darker emotions into beauty.
"I do tend to be a melancholy type of personality," he told Art World News. "So there is a little bit of mystery to my paintings. Yet I want to convey a happy feeling - joy and hope. There is a lot of negativity in the world and, as an artist, I believe we have a duty to bring hope into people's lives."
In addition to providing locals with a chance to view Quartly's art and learn about his technique, the show will also be the perfect opportunity for locals to sample some of the finest local wines. With an extensive collection of reserve wines, paired carefully with locally sourced food, the Steven Quartly Wine Release and Art Show is bound to be another example of Wine Country's many renowned social events.